YOUR WEDDING IN THE PERFECT PICTURE
I will gladly capture your big day in sophisticated and timeless photographs. According to your wishes, I will accompany you from the first preparations in the morning (hairstylist, dressing, etc.) through the wedding ceremony to the wedding dance and the party late in the evening. In any case, I will be your unobtrusive companion, capturing all the big and small special moments of this very special day.
Contact me and I will put together a completely unique package for you – the number of hours and other services (photo book, prints, etc.) are entirely up to you.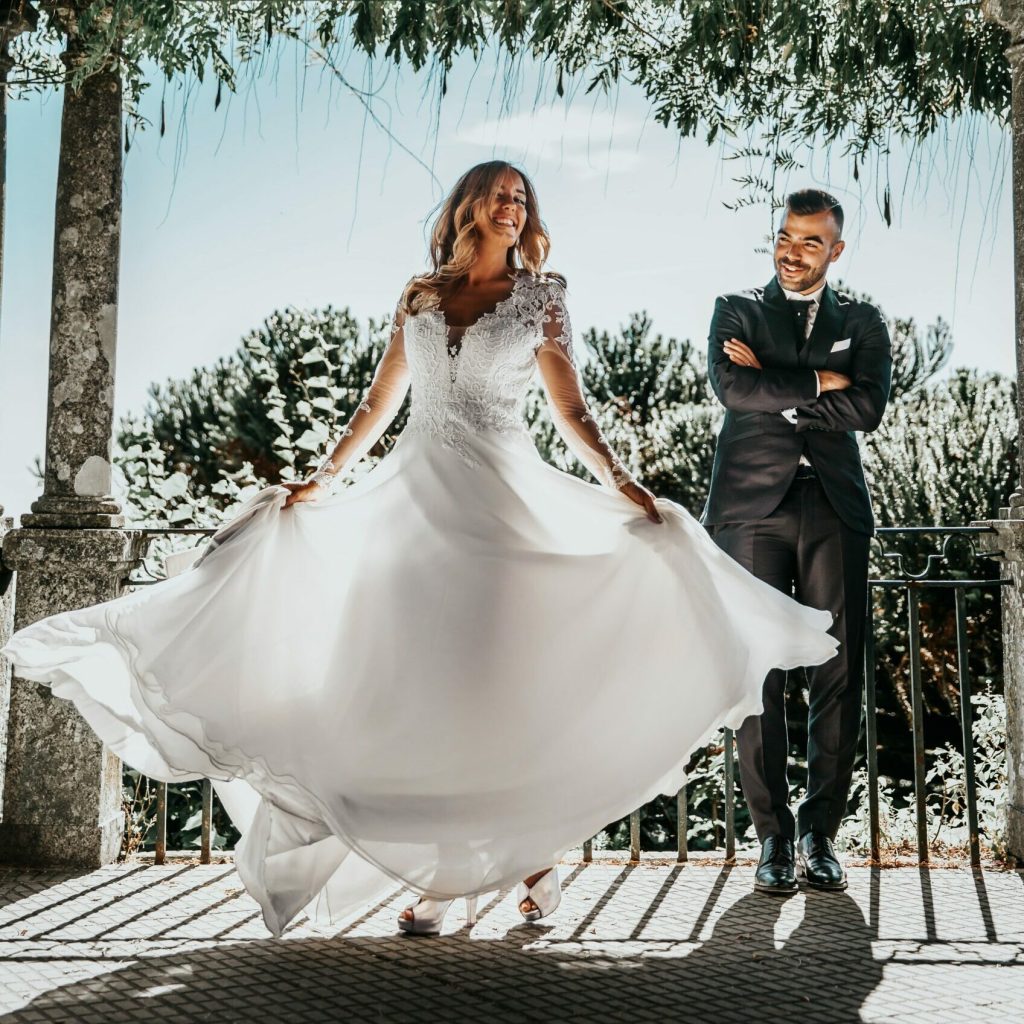 ---
Scope of services
Preparation
Discussing the order details
Inspection of the location
Planning of the required technology
The event
Scene photos of the event
Bride and groom photos
Assembling a photo box
Image editing
Selection of all the captured images
Editing the selection
Print job for max. 10 photos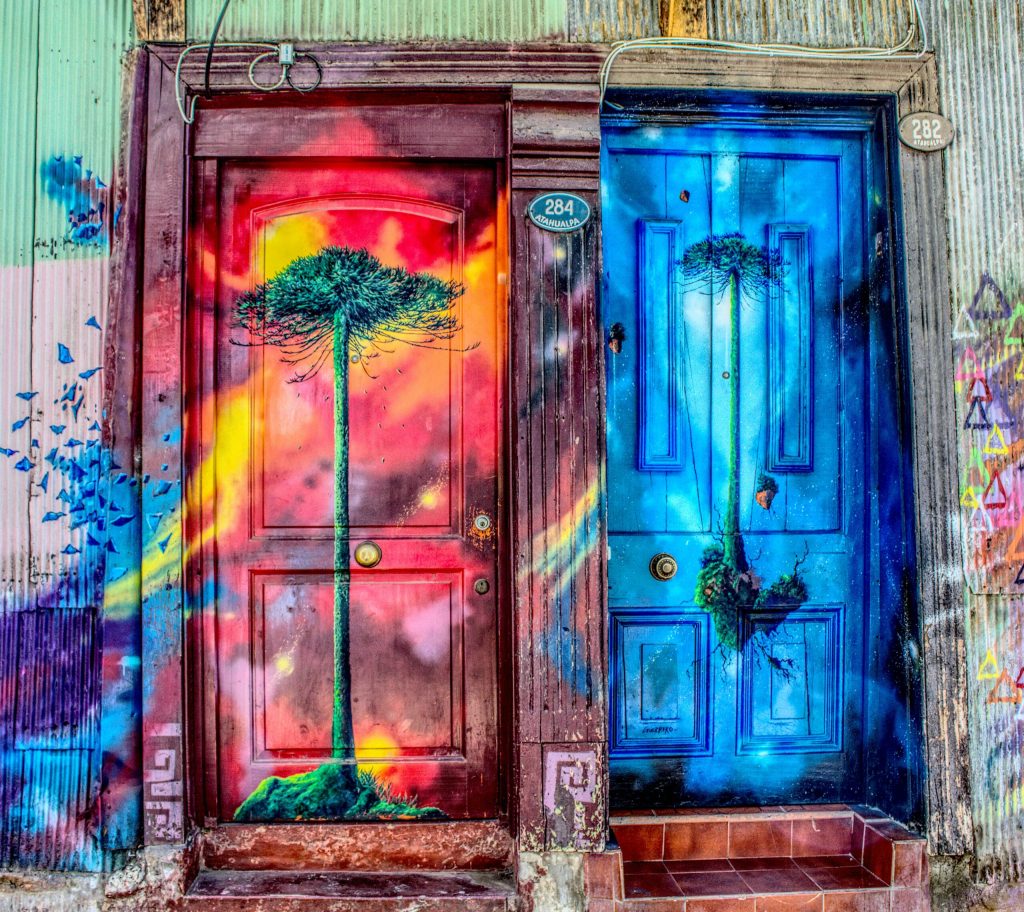 A TOUR THROUGH Philadelphia OF A SPECIAL "ART"
Come with me on one of my street art guided tours! I know beautiful works by artists on optimal routes through Philadelphia. In addition, there is a very interesting Q&A session with one of the street artists who would like to share more about the history of the scene. Contact me for more information.
---
Scope of services
Preparation
Day ticket BVG
Flexible starting points
Flexible times possible
The tour
History of the scene
Q&A session with a street artist
Constantly changing tours
For home
Personal portrait photo
Goody Bag
Print order for 1 photo each
RESERVE YOUR PLACE IN A TOUR