Hi, I'm Philip.
As a specialist in the field of photography and photo technology, I will be happy to consult you individually and personally. Benefit from the professional service on the topics photo and video. Do you need application photos or passport photos or want to have esthetic portrait photos taken of you or your family? In my photo studio, I put you in the right scene – trust my experience as a photographer and let yourself be enchanted by my creative photo shoot ideas. I promise – you have never seen yourself like this before!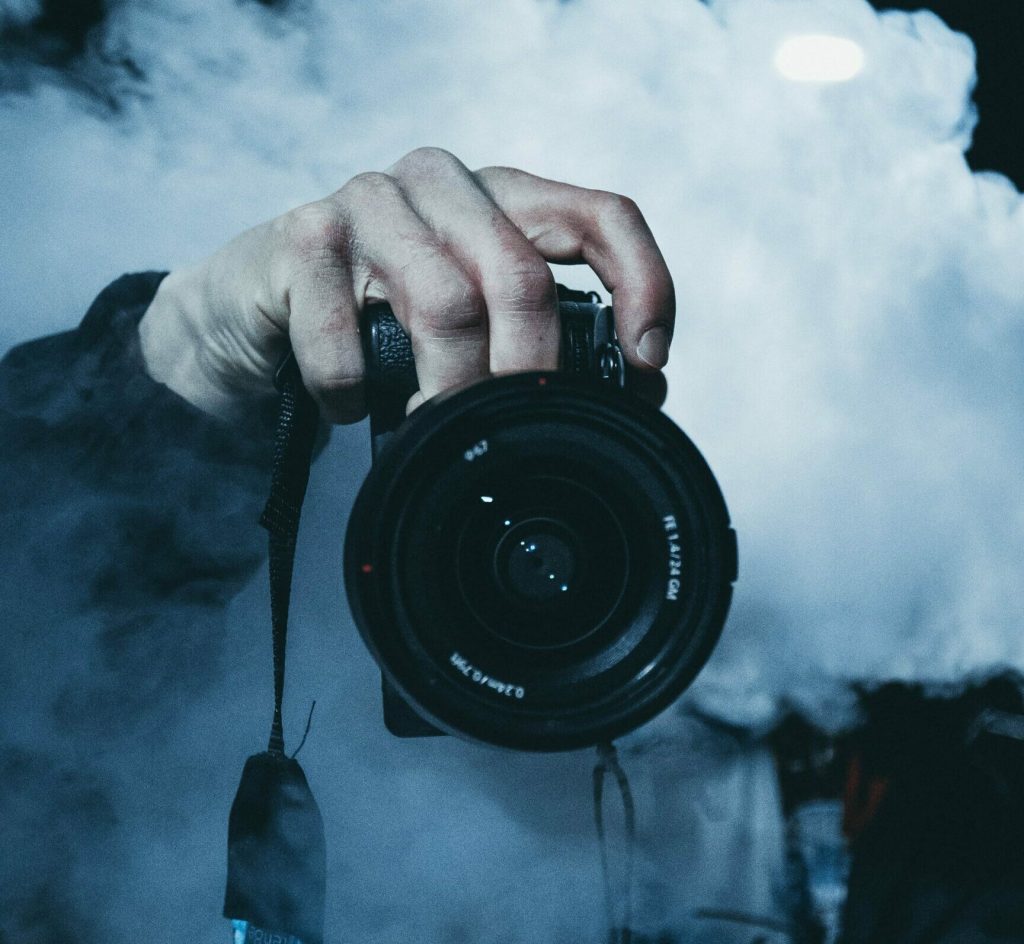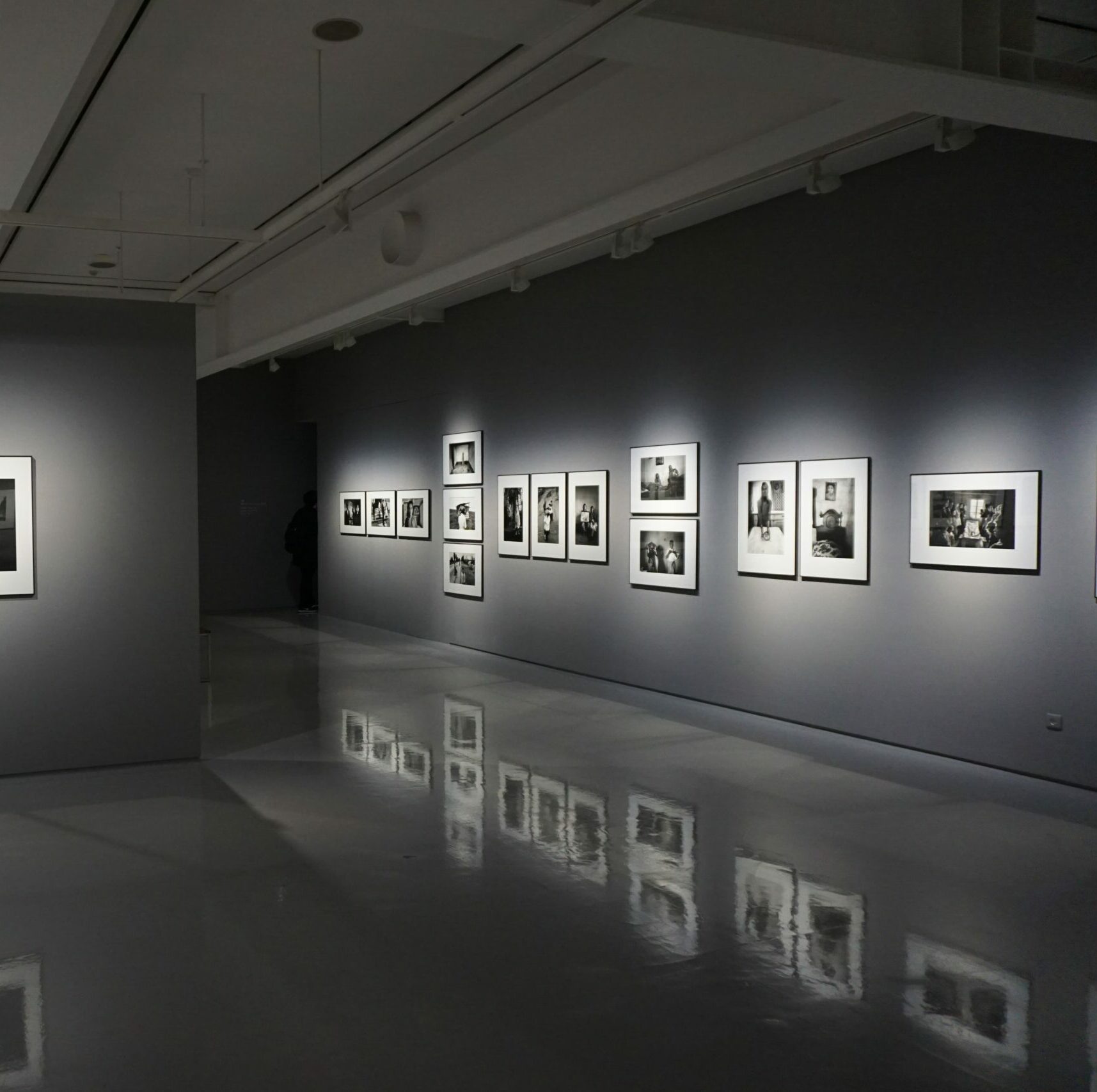 Current exhibition
BlUE CRANE
In my exhibitions, I present works of artists who have dealt in depth with current issues of the respective time and in their works impressively depict the beauty and transience of the world.
Resume

Working as a freelance photographer with his own photo studio under the name Photophilip
April 2017 – December 2020
Further education to become a master photographer and subsequent self-employment in the field of portrait photography
January 2016 – February 2017
Employment at Photo4you GmbH for another year after professional training. Responsible for application photos, passport photos and portrait photography.
August 2012 – November 2015
3 year vocational training as a photographer at Photo4you GmbH. First work in photography and photo technology.